Tutor Group Reading
Tutor Reading Programme 21-22
I read for pleasure. Do you?
Reading is fun.
Reading is unique.
Reading makes you feel good.
Reading helps you make sense of yourself.
Reading connects children to each other.
Reading is a creative act.
Reading leads to learning.
At Bredon Hill Academy, we aim to foster a community of readers. One of our ways of implementing this intent is our tutor reading programme. We have thoughtfully selected a book for each year group. Each student will experience a shared reading. It is delivered within tutor time periods by form tutors for forty minutes a week. This is guided by resources providing key vocabulary, information about writers, setting, characters and themes by the English Department. Planned questions have been provided to aid discussion too. By reading to our students, we can supplement the text with valuable context that boosts student knowledge and understanding. In addition to providing our students with access to some of the best fiction and non-fiction written, the tutor group reading programme is also designed to complement the curriculum, drawing links to ideas, themes and figures studied in lessons.
During this academic year, we are reading three books within each year group. This year we have begun with:
Year 6 The Shark Caller by Zillah Bethell
Year 7 The Ship of Shadows by Maria Kuzniar
Year 8 The War of the Worlds by H G Wells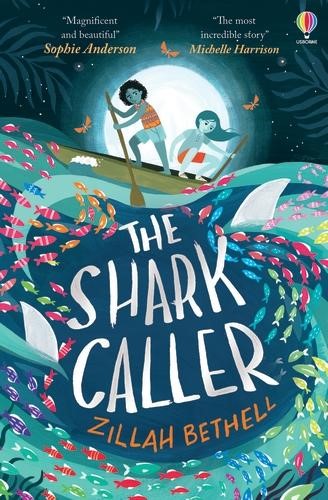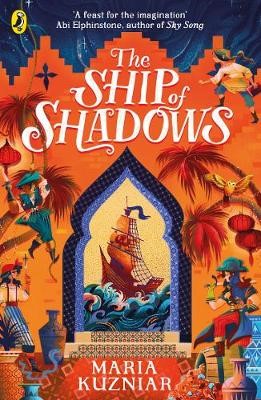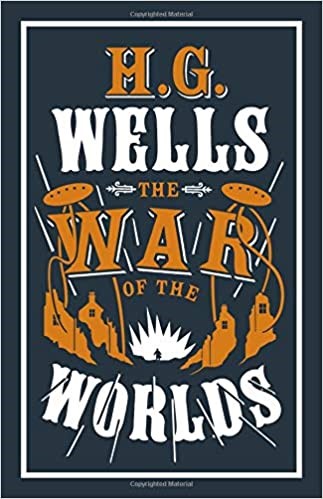 We are planning to read next:
Year 6 Fall Off, Get Back On, Keep Going Clare Balding
Year 7 How to be a Champion Marcus Rashford
Year 8 A Short History of Nearly Everything Bill Bryson
Texts have been selected carefully to ensure that the range of narratives available address age-appropriate themes, but offer a high level of challenge too. We are dedicated to ensuring that progress is made at every stage of your child's learning journey, and are sure that this new initiative will provide endless opportunities for that. We invite parents to regularly engage with their child about the books being read.
Strategies for supporting your child at home:
Be interested - ask about the book weekly – plot, characters, themes, predictions
Be sensitive - ensure students have chance to discuss delicate themes that arise
Be aware - feel free to purchase and read the book that your child is reading
(as long as they don't jump ahead in the book beyond their peers!)
Be relaxed - offer a calm, stress-free environment that cultivates enthusiasm
Be an example - let your child see you reading for pleasure on a regular basis at home