Bromcom Student Portal
General overview of Bromcom Student Portal
How to upload and submit homework
Bromcom Student Portal - Mobile and Tablet Devices
In order to use the Bromcom Student Portal on a mobile or tablet device there are several steps required.
Download the Bromcom Student App on your phone or tablet from either the Google Play Store or the Apple App Store.
When you first open the app you will need to select Login with Magic Link.
Bromcom Student App – Select Magic Link
You will then enter our School ID which is 12439,
And then your school email that you will use for Office 365 in school.
The format is similar to 21studenta@bredon.worcs.sch.uk
Click on done,
Bromcom Student App – Enter School ID and Email
Once your School ID and email have been entered, the app will state that a Magic Link has been sent to your email Address.
Note: You MUST open the Magic Link email from a DEDICATED EMAIL APP on the Mobile Phone/Device that the Student Portal app is also installed on.
To get your email onto your tablet or mobile phone you will need the Outlook app from your app store. You can search for Outlook and look out for the icon below, or click on one of the following links: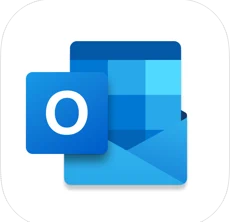 Open the Outlook app, you will be asked to add your account. Enter your school email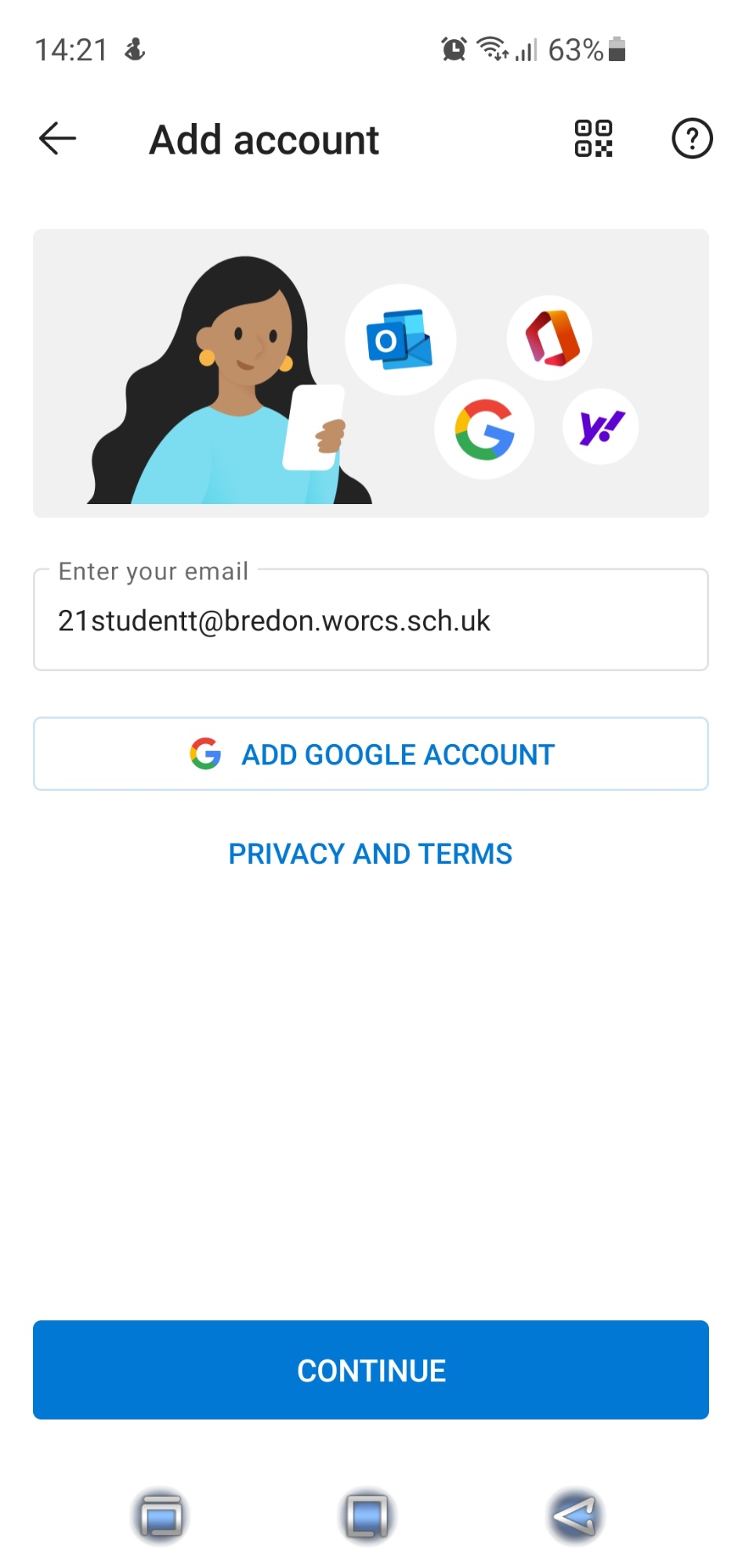 You will be then sent to our sign in screen, enter your current password and sign in.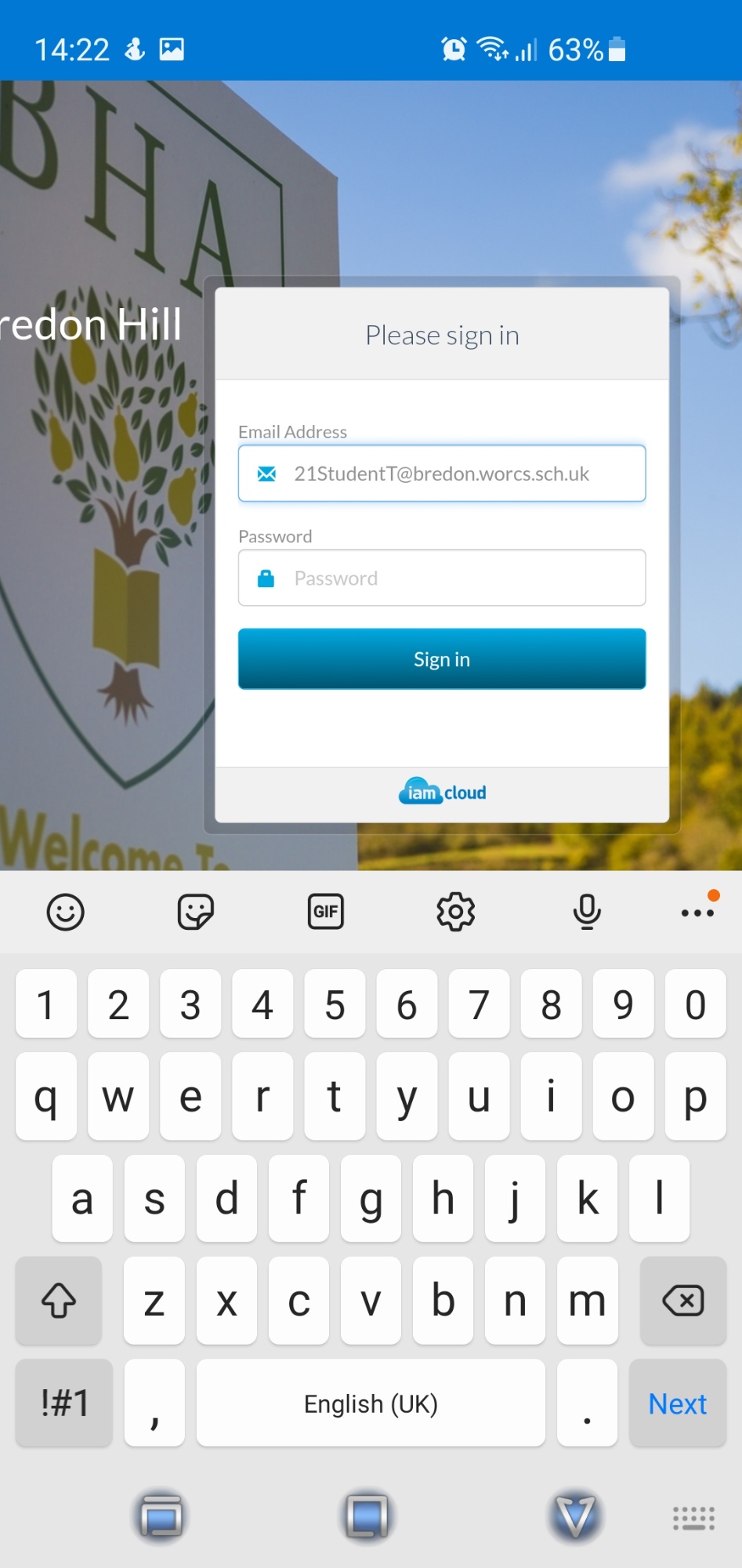 Bromcom Student App – Sent via Email
Below is an example of how the Email containing the Link will arrive to your school email inbox in your app, which you would then click to open.
Clicking this link will enable you to use Single Sign for the Student Portal and bypass the need to enter credentials moving forward.
From now on, when you log in to the Student Portal either via the web or app version, the app will take you straight through after you enter your 5 digit code or use Face/Touch Recognition while the web version will take you straight through after you select Login with Microsoft/Google Account as seen below:
Select either Microsoft or Google Account
No more remembering Usernames or Passwords!