Netball Success
BHA Dominate District Netball
BHA hosted the Year 6 competition contested by 6 teams within the South West Worcestershire district. BHA A team finished in 1st place remaining unbeaten throughout the tournament scoring 70 goals and only conceding 3. BHA B finished in 2nd place only losing out to BHA A team. Both teams played some fantastic netball and worked well together.
The Year 7 girls won the double in netball this year winning the league before Christmas and the District Tournament on March 7th. In fairly unpleasant conditions the team played some outstanding netball. The B team finished in a very creditable 6th place with wins over SEMS B team and St Barnabas.
Well done to all who took part.
Year 6 A Team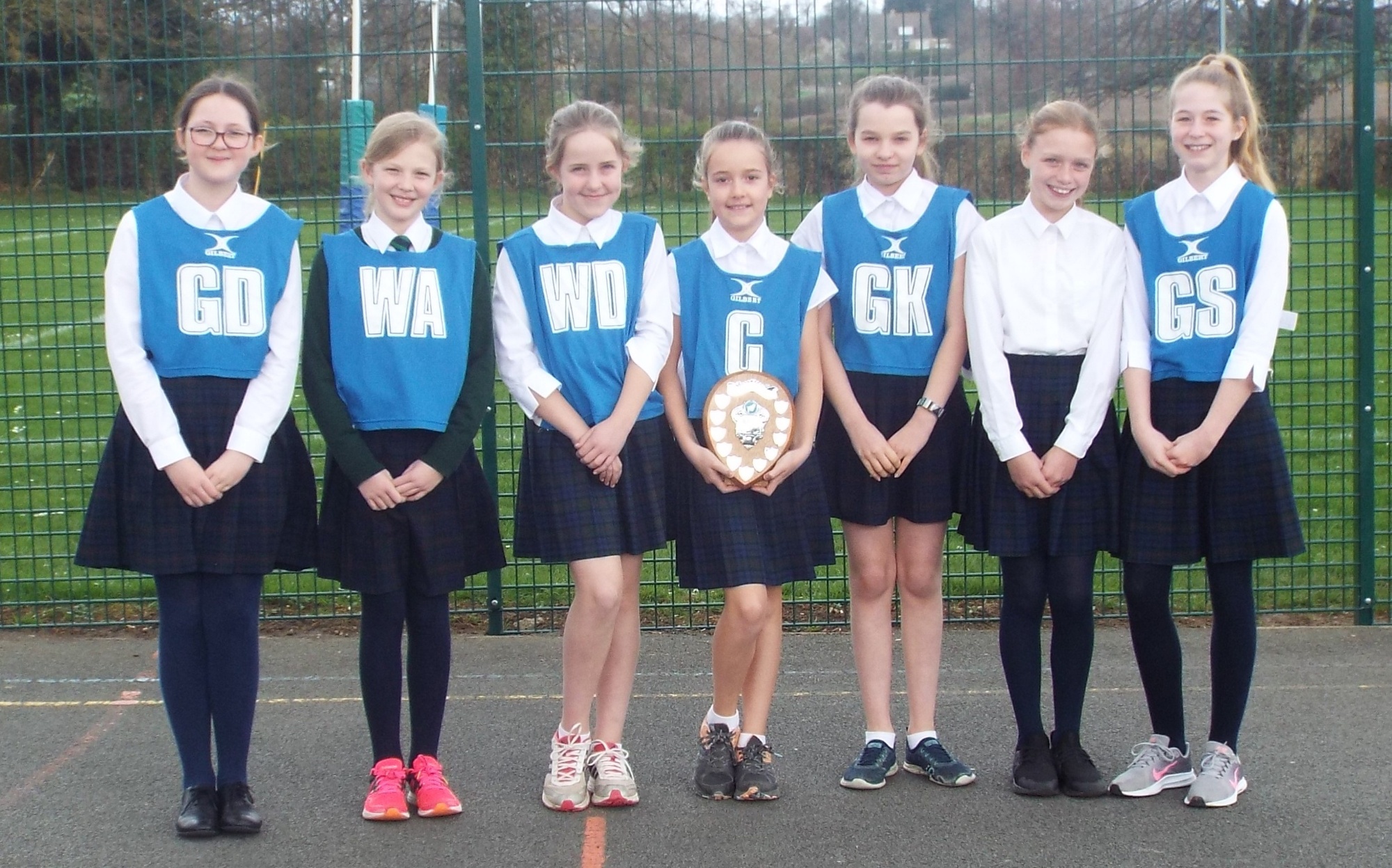 Year 6 B Team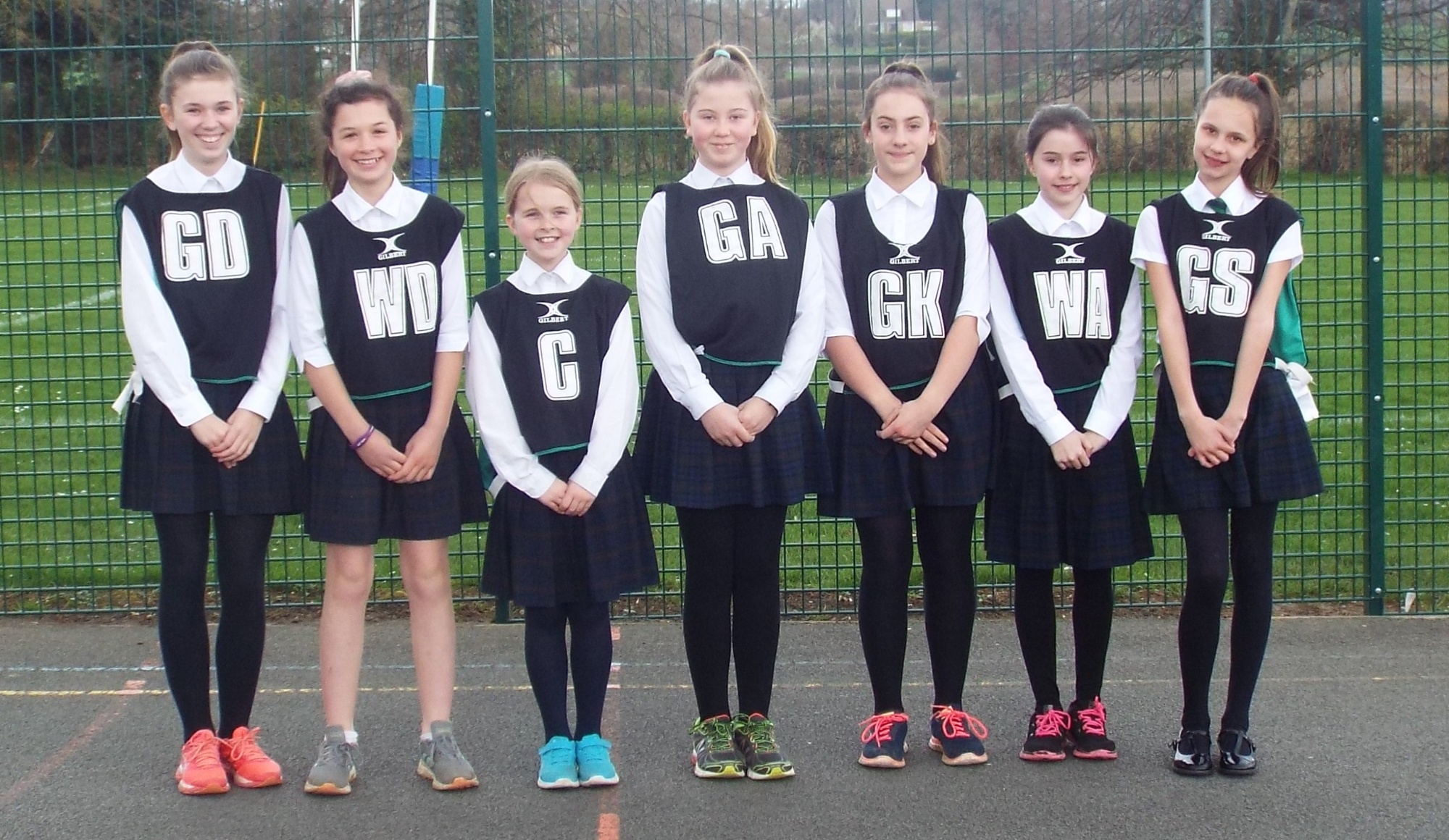 Year 7 A Team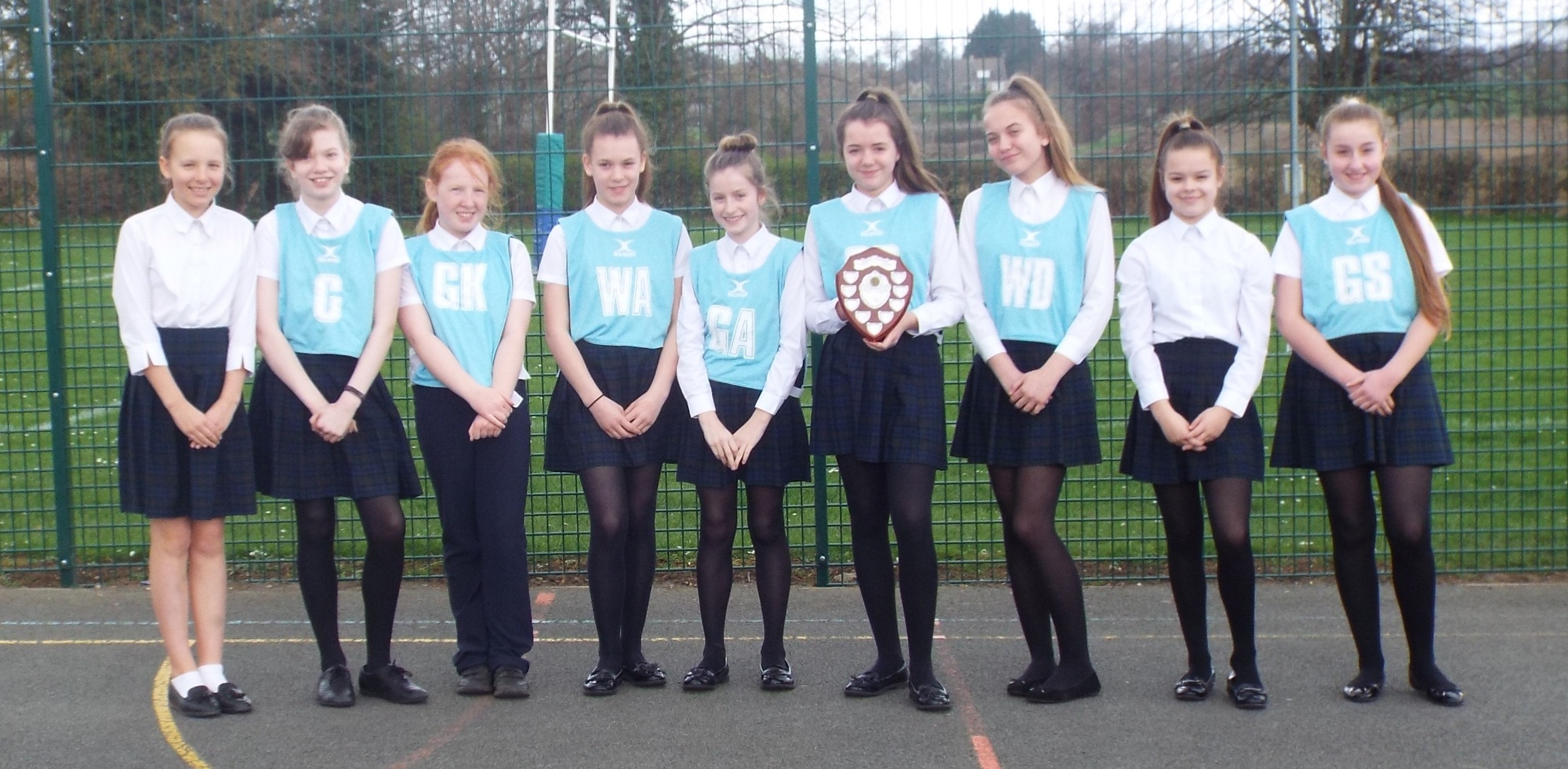 Year 7 B Team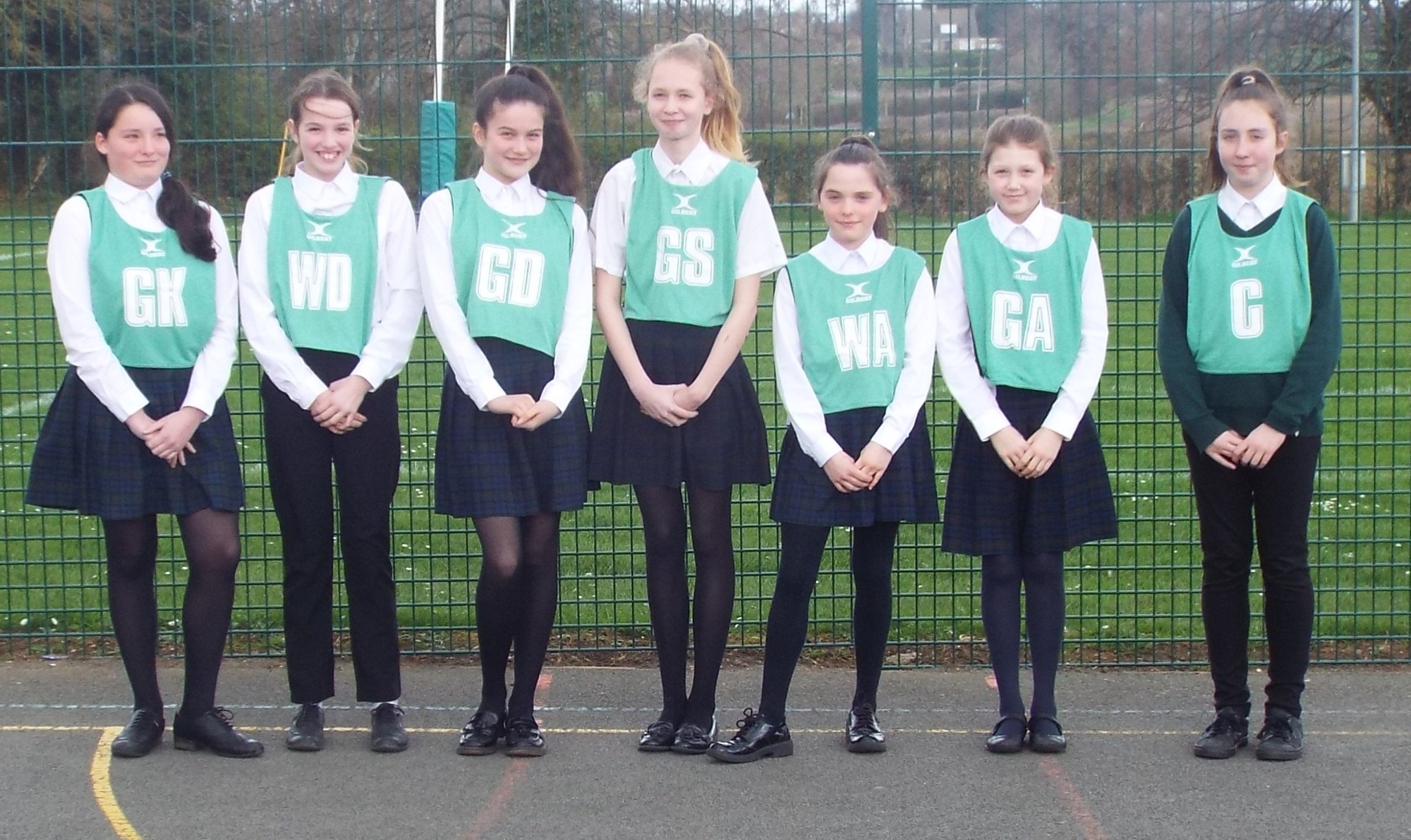 Group Photo